Mr John Ulanga, Independent Non-Executive Director
BOARD MEMBER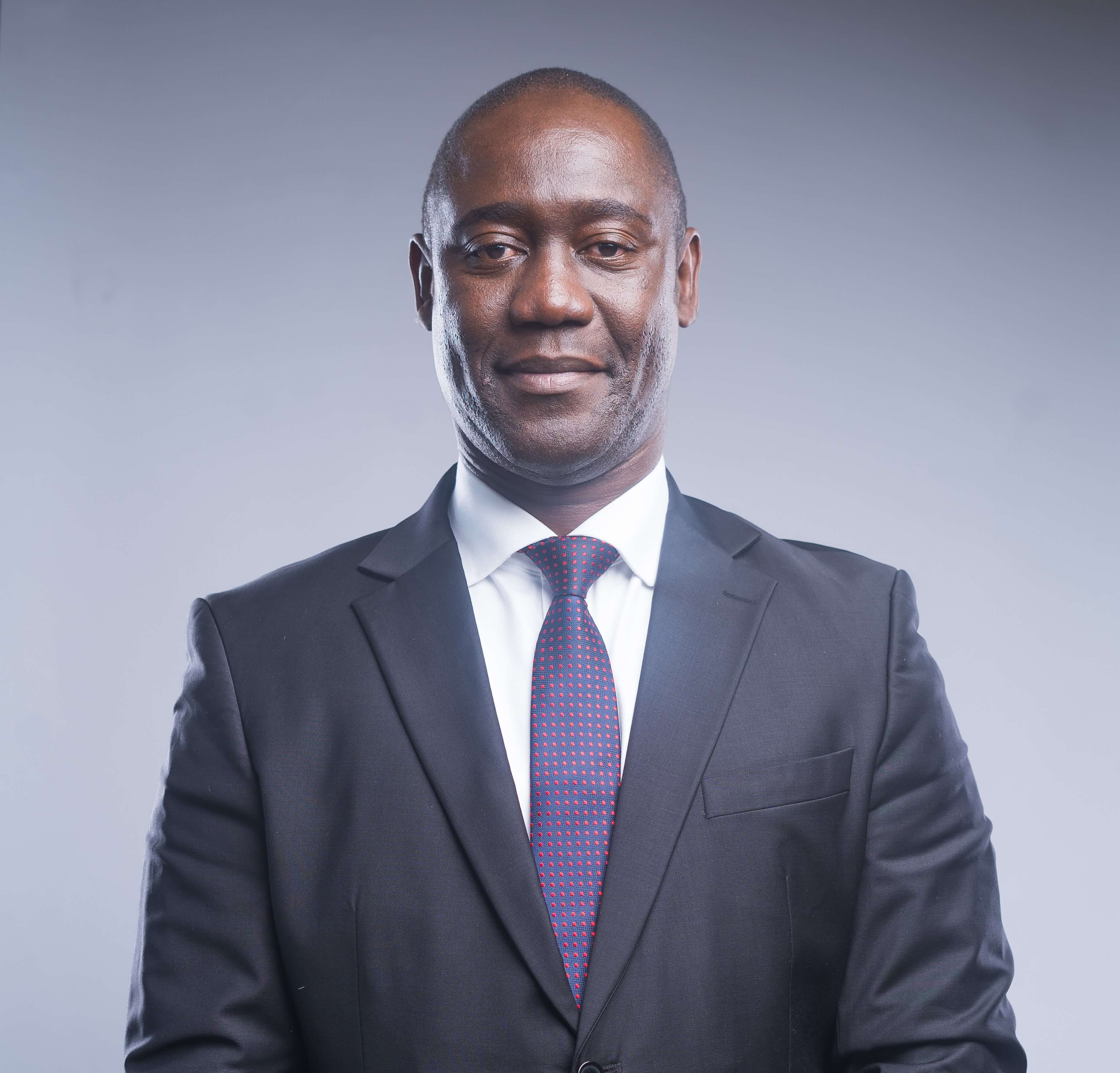 Mr. John Ulanga is currently the Regional Director for East and Central Africa at TradeMark East Africa (TMEA) which is an East African not-for profit company limited by guarantee established in 2010 to support the growth of trade – both regional and international - in East Africa. TMEA is focused on ensuring gains from trade result in tangible gains for East Africans. Prior to this, he served as the Vice President, External Affairs and Sustainability for BG Group, a world leader in oil and gas exploration in East Africa.
Mr. Ulanga holds a B.Com (Accounting) from the University of Dar es Salaam, an Executive Master in Development Policies and Practices from the Graduate Institute of International and Development Studies in Geneva, and is a Certified Public Accountant (CPA Tanzania).  
Mr. Ulanga is also a Certified Emotional Intelligence Practitioner and a Certified Compliance Professional.
Board Experience:
• Mr. Ulanga is the Chairman of the Board of Serengeti Breweries Limited.
• He is the Chairman of the Board of Directors of KCB Bank Tanzania Limited.
• He is the Chairman of the University Council of the Hubert Kairuki Memorial University, Dar es Salaam.
• He is the Chairman of the Board of Directors of Tanzania Financial Services for the Underserved Settlements (TAFSUS), an initiative to upgrade slums and underserved settlements in Tanzania.
• He is a non-executive director in Mwananchi Communications Limited (publishers of The Citizen, Mwananchi and Mwanaspoti newspapers).
• Mr. Ulanga is a Member of the Africa Policy Advisory Board ONE Campaign (www. one. org).
• He is a Fellow of the African Leadership Initiative, East Africa and the Aspen Global Leadership Network of the Aspen Institute in Colorado, USA.