Ms Ory Okollo , Independent Non-Executive Director
BOARD MEMBER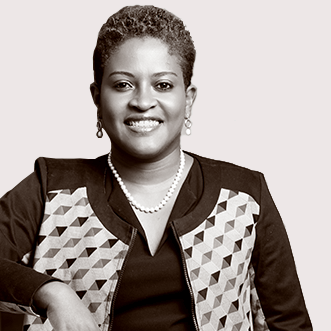 Ms. Okolloh, a lawyer by profession, is currently a Partner at Verod-Kepple Africa Ventures, a pan-African focused venture capital firm that backs exceptional founders in and from Africa. She has previously been the Managing Director, Omidyar Network and Luminate Group in Africa, companies united by a common desire to catalyse social impact. Prior to this, she worked with Google as the Policy and Strategy Manager for Africa where she was credited for leading several groundbreaking efforts around access, local content and regulatory reforms.
Ms. Okolloh was also at the forefront of developing technology innovation as a founding member of Ushahidi. In 2014, she was named Time 100's most influential people in the world.
Ms. Okolloh holds a  Bachelor of Arts (Political Science) degree from the University of Pittsburgh and a Juris Doctor (J.D.) from Harvard Law School.
Board Experience:
• Ms. Okolloh is a non-executive director in Kenya Breweries Limited and UDV (Kenya) Limited, both subsidiaries of EABL.
• She serves on the board of Thomson Reuters Founders Share Company.
• She is also a board member of Deloitte Africa, the Van Leer Group, and Harvard University's Centre for African Studies.
• She currently serves as the Chairperson of the Stanbic Foundation.
• She is a former non-executive director in Stanbic Holdings Plc and Stanbic Bank Kenya.
• She has served as an advisory board member to Twiga Foods, Amnesty International Africa among several other organisations.