EABL sponsors women awards fete ahead of public exhibition
East African Breweries Limited (EABL) has announced a partnership with Zuri Foundation to identify, honor, and assist unsung women who are working to make a difference in their communities.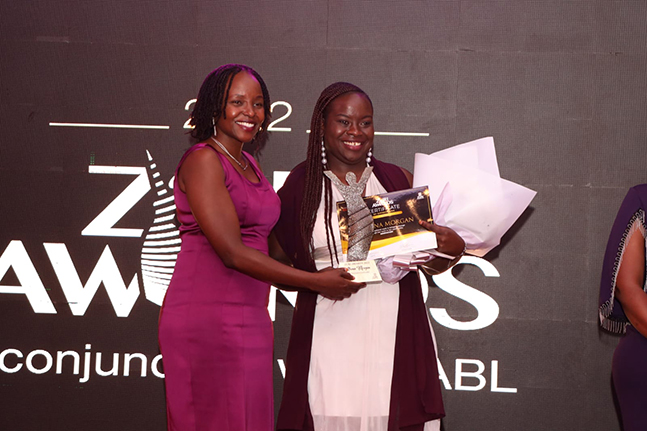 EABL will sponsor the Zuri Awards 2022, which will be held on March 2, 2022, to celebrate Kenyan women in a variety of professions – as well as support nominees in showcasing their initiatives, mentorship, networks, trade links, and fundraising opportunities.
According to EABL's Head of Innovation, Effie Thiongo, the relationship bolsters EABL's efforts to mainstream women's empowerment throughout the economy.
"The Zuri Award gives us the chance to support women's growth in various spheres of the economy as part of EABL's aim to instill the principles of diversity and inclusion in the communities where we operate," Ms. Thiongo stated.
EABL has several successful diversity and inclusion programs, including the Spirited Women program for female employees' career development, a STEM (Science, Technology, Engineering, Mathematics) Apprentice program to increase gender representation in the manufacturing sector, and a Commercial Graduate program that provides hands-on experience in commerce fields for female professionals.
Zuri Award will conduct a public exhibition detailing the achievements of  *45 nominated women on Saturday, July 26, 2022, at Nairobi's Junction Mall as part of a pre-award showcase — complimenting photography, digital storytelling, and above-the-line promotion of stories in the media.
The Zuri Awards are based on the United Nations' 5th Sustainable Development Goal (SDG) for Gender Equality. The award system has grown from four to fifteen categories in the last six years, attracting 648 entries, 125 candidates, 52 honorees, ten trade linkages, and raising approximately Kshs. 20 million for the nominees.