Public Announcement - Change Of Company Name
The Board of Directors of East African Breweries Limited hereby announces for the benefit of its Shareholders and the General Public that the Company pursuant to the issuance of the Certificate of Change of Name by the Registrar of Companies, has changed its name from "East African Breweries Limited" to "East African Breweries PLC" with effect from 1st October 2021.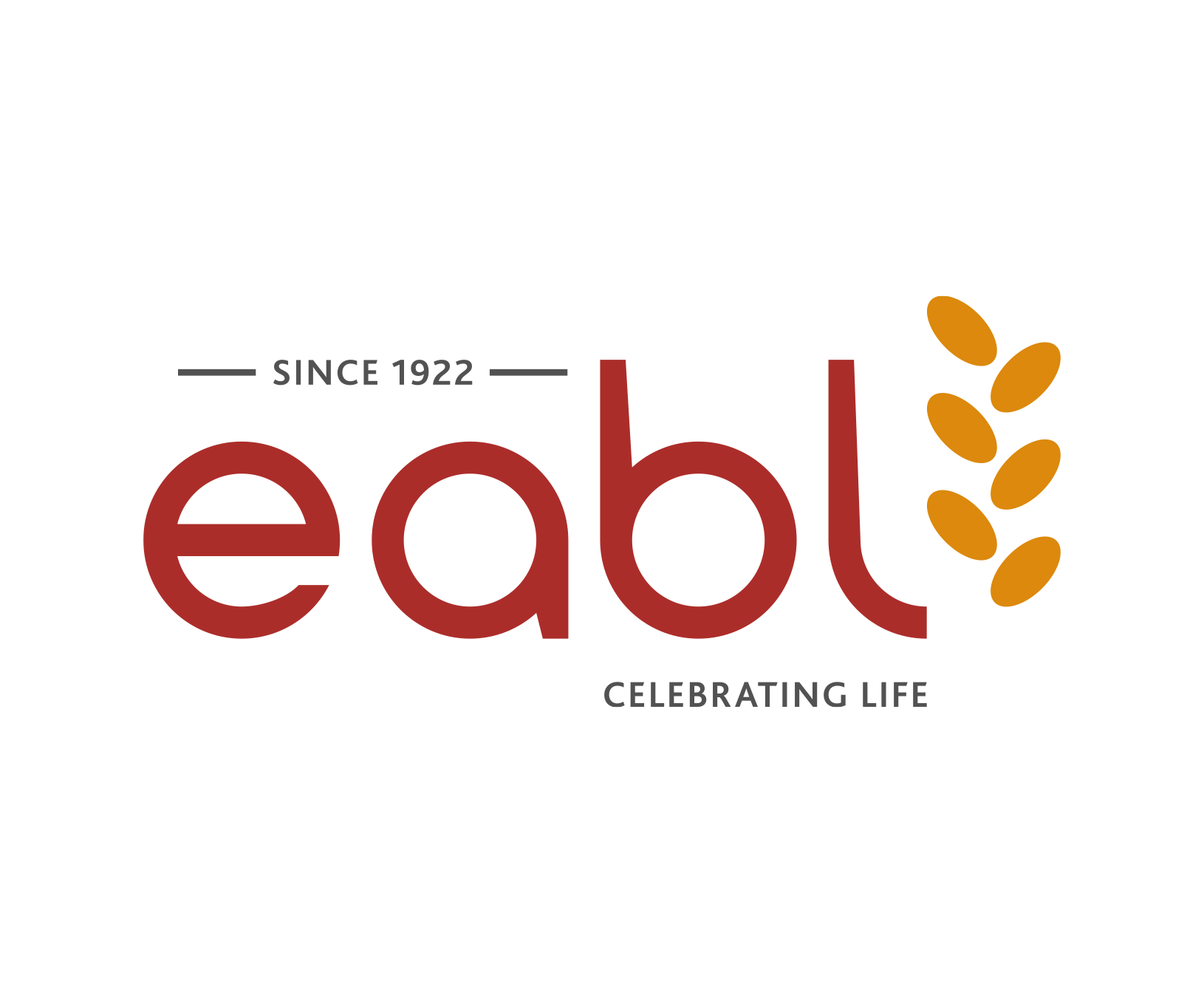 This change has been made in compliance with the requirements of the Companies Act, 2015, and was duly approved by the Shareholders of the Company during the 2021 virtual Annual General Meeting held on 14th Septem- ber 2021.
Kindly note that the Company will continue to trade as EABL, which is a duly registered business name and trademark owned by the Company.
All contractual relationships and obligations that East African Breweries Limited has with its customers, partners, and other stakeholders are not in any way affected by this change of name.
Read full announcement