Mr Eric Kiniti, Group Corporate Relations Director
SENIOR MANAGEMENT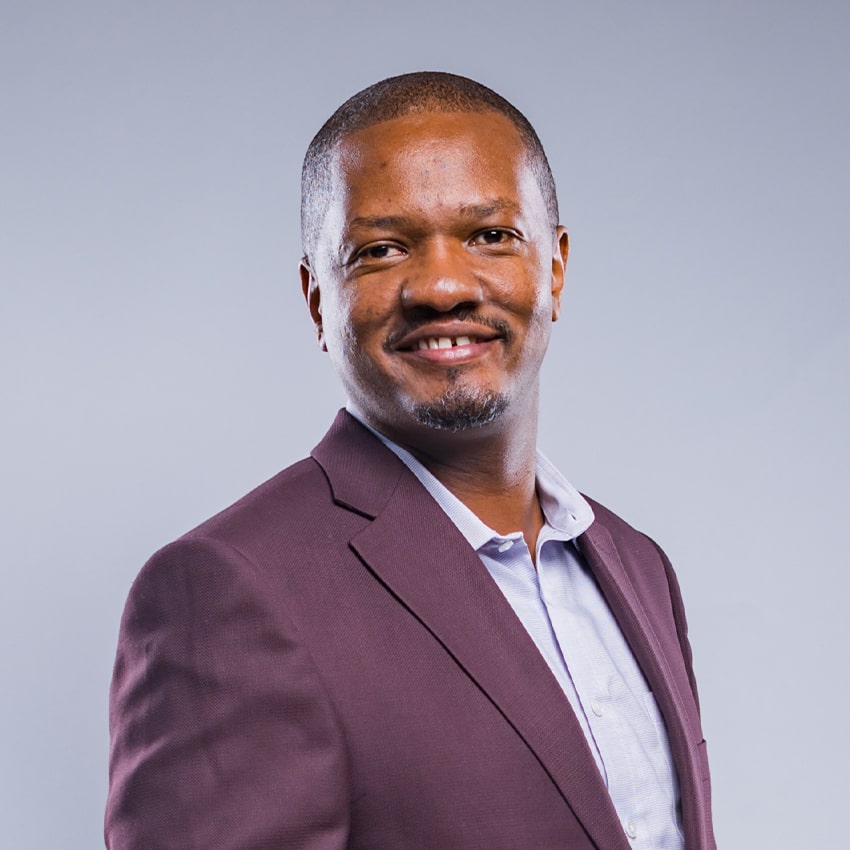 Eric is currently the Group Corporate Relations Director at East African Breweries Limited and also serves as a Non-Executive Director of Uganda Breweries Limited Board.
 
He is an experienced public policy, sustainability and communications practitioner with over 17 years' experience. He has experience in tax and public policy in the East African Community countries of Kenya, Uganda, Tanzania, Rwanda, Burundi and South Sudan. Prior to joining EABL in 2011, he worked in British American Tobacco in various roles within the Corporate and Regulatory Affairs department in East Africa.
 
He is a board member at Kenya Cultural Centre (a state corporation) and Safe Way Right Way Kenya (an NGO). He is also a member of the Public Relations Society of Kenya (PRSK).
 
He holds a Bachelor of Arts Degree in Economics from Kenyatta University. He is currently pursuing a Master of Science degree in Public Policy Management from the University of London. He is also a graduate of the Leadership Development Programme (LDP), Gordon Institute of Business (GIBS) in South Africa, Advanced Management Programme (AMP) at the Strathmore Business School and the Fast Forward Leadership Development Programme at Sunwords in Nairobi.