Mr Haiko Cremer, Group Supply Chain Director
SENIOR MANAGEMENT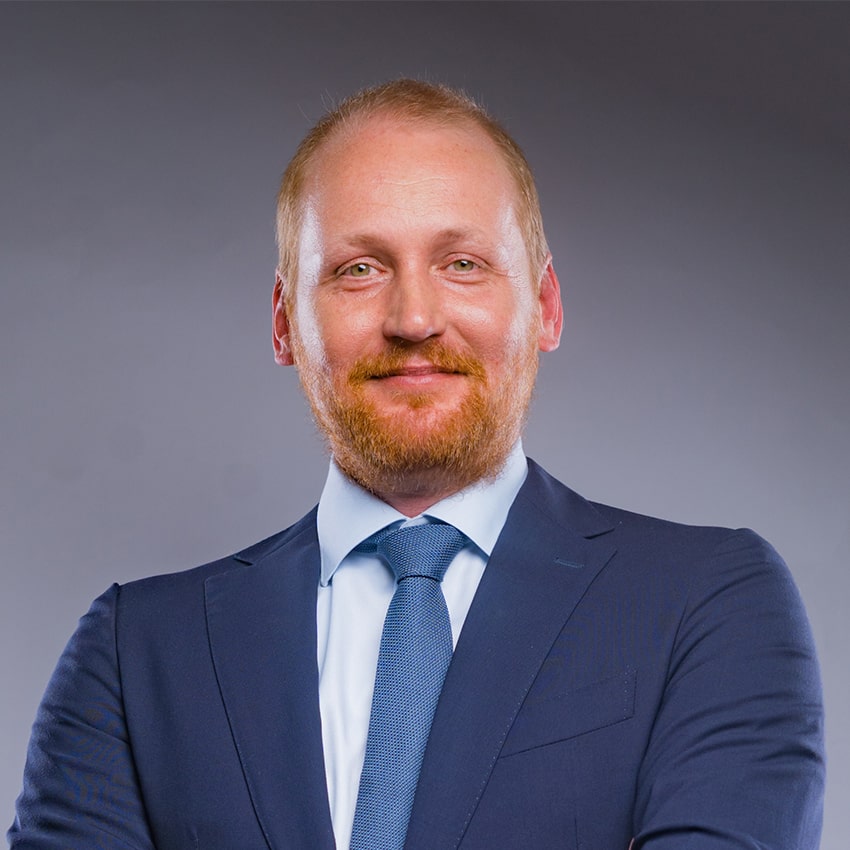 Haiko Cremer was appointed EABL Supply Chain Director with effect from October, 2022. Haiko was previously KBL Supply Chain Director.
Haiko has extensive experience in Supply Chain Management roles across Europe, The Americas and Africa. In his role as KBL Supply Chain Director, he successfully led the Supply Chain team which has received global honours in Diageo's Supply Chain & Procurement Awards, including winning the coveted Brewery of the Year for both Nairobi (Tusker) & Kisumu sites.
Locally, he has been recognized as Africa Food Industry Leader of The Year and his focus on sustainability also led to recognition by industry peers in energy, talent management and supporting local communities. 
Haiko's decisive and inspiring leadership style has seen the supply function become more agile, responsive to customer needs where a culture of compliance and transparency has thrived. He's passionate about talent and people development and is committed to coaching and mentoring employees across Africa Supply.