Mr John Musunga, Non-Executive Director
BOARD MEMBER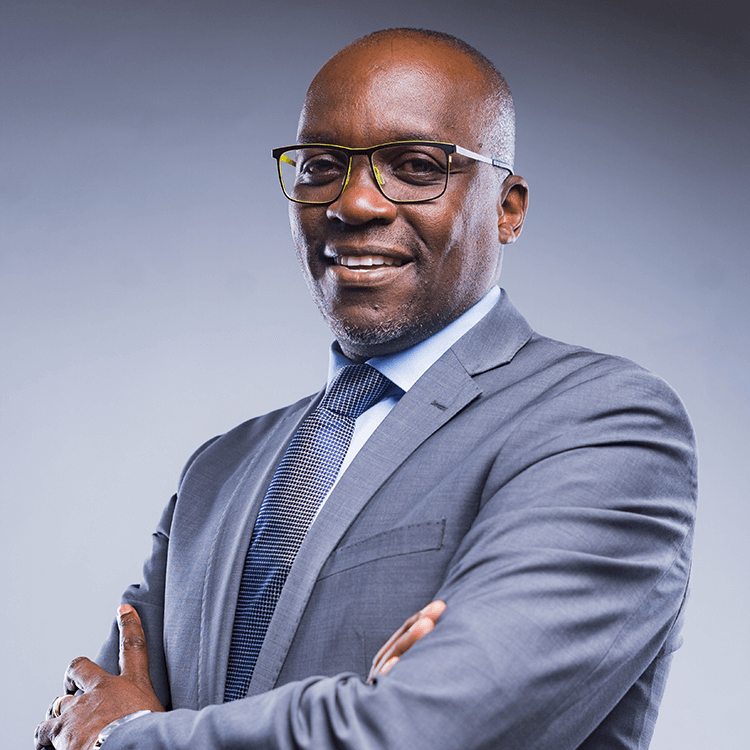 John is the Chief Executive Officer & Managing Director of Guinness Nigeria and has been in this role since October 2022. He joined Diageo in March 2021 as Managing Director of Kenya Breweries Limited and previously worked at GlaxoSmithKline where he held several senior executive roles at global and regional level. He has worked in Nigeria, Belgium, South Africa and Kenya.
John is an established business leader with a wide range of strategic, management and commercial experience spanning over 29 years. He has repeatedly led teams to deliver exceptional business results by formulating strategies and leveraging customer and consumer focused execution and insight.
In addition, John has served as Chairman of the Kenya HIV/AIDS Business Council, chaired the Kenya Association of Pharmaceutical Industries and served on the board of Kenya Vision 2030, among others.