Mr Leo Breen, Non-Executive Director
BOARD MEMBER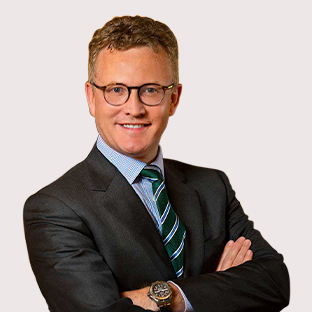 Mr. Leo Breen is the Finance Director, Diageo Africa, a role he has held since 2017. He has over 25 years of experience with the Diageo Group and has overseen finance operations for Diageo businesses in over  40 countries across Europe, Asia and Africa. He is an influential executive with a track record of driving business growth both in major markets and emerging markets.
Mr. Breen has a BA Hons in Philosophy from the University of Newcastle Upon Tyne and is a CIMA qualified accountant from the Chartered Institute of Management Accountants.
Board Experience:
• Mr. Breen is a Non-Executive Director of Guinness Nigeria Plc.