Dr Martin Luke Oduor-Otieno, CBS, Independent Non-Executive Director and Group Chairman
BOARD MEMBER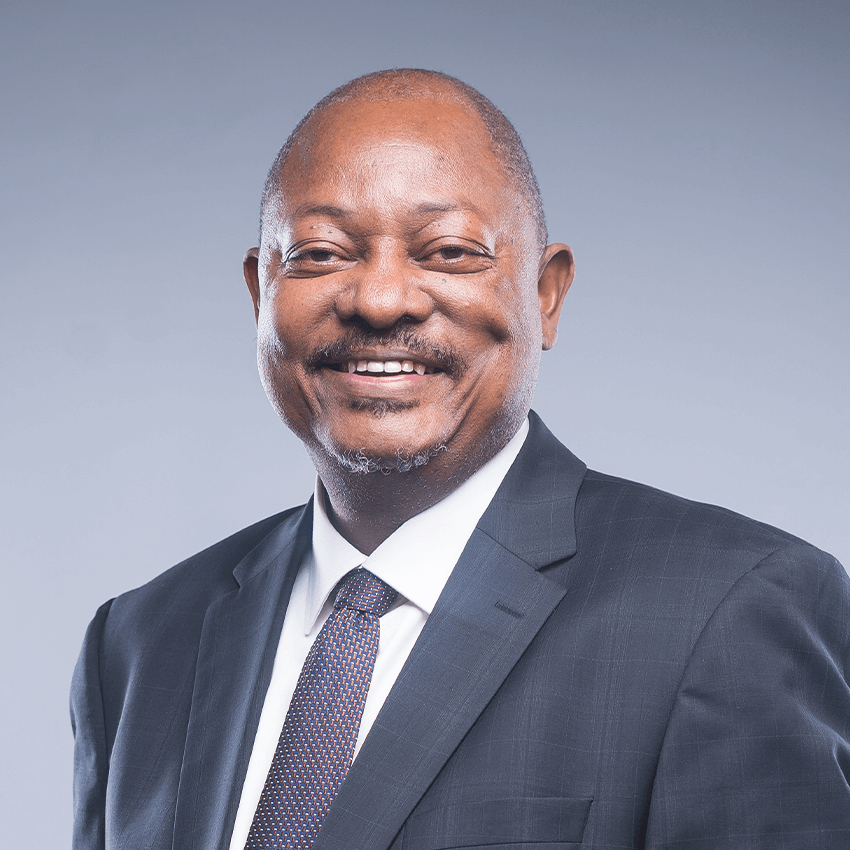 Dr. Oduor-Otieno is the founder and CEO of The Leadership Group Limited, a Nairobi-based consulting firm, which is involved in facilitating board practice and leadership training as well as providing executive  coaching and business advisory services. He previously worked with Deloitte East Africa as a Financial Services Partner, and with KCB Group as Chief Executive Officer, among other senior private sector appointments. He has also served as Permanent Secretary, Ministry of Finance and Planning and The Treasury, in the Government of Kenya.
Dr. Oduor-Otieno holds an honorary Doctor of Business Leadership degree from KCA University, Executive MBA from ESAMI/ Maastricht School of Management and Bachelor of Commerce degree from  niversity of Nairobi. He is also an alumnus of the Harvard Business School's Advanced Management Programme and a Fellow of the Kenya Institute of Bankers, Institute of Certified Public Accountants of Kenya, Institute of Directors Kenya and Institute of Certified Secretaries Kenya in addition to holding the International Coaching Federation's credential as a Professional Certified Coach.
In recognition of his  contribution to national development in Kenya, Dr. Oduor-Otieno was awarded the honour of Chief of the Order of the Burning Spear (CBS) by the Head of State.
Board Experience:
• Dr. Martin Luke Oduor-Otieno is the Group Chairman of EABL.
• He is also the Chairman of Kenya Breweries Limited and UDV (Kenya) Limited, both subsidiaries of EABL.
• He is a Non-Executive Director in BAT Kenya Plc, Standard Bank Group and Standard Bank of South Africa