Mr Nadida Rowlands, Group Legal Director
SENIOR MANAGEMENT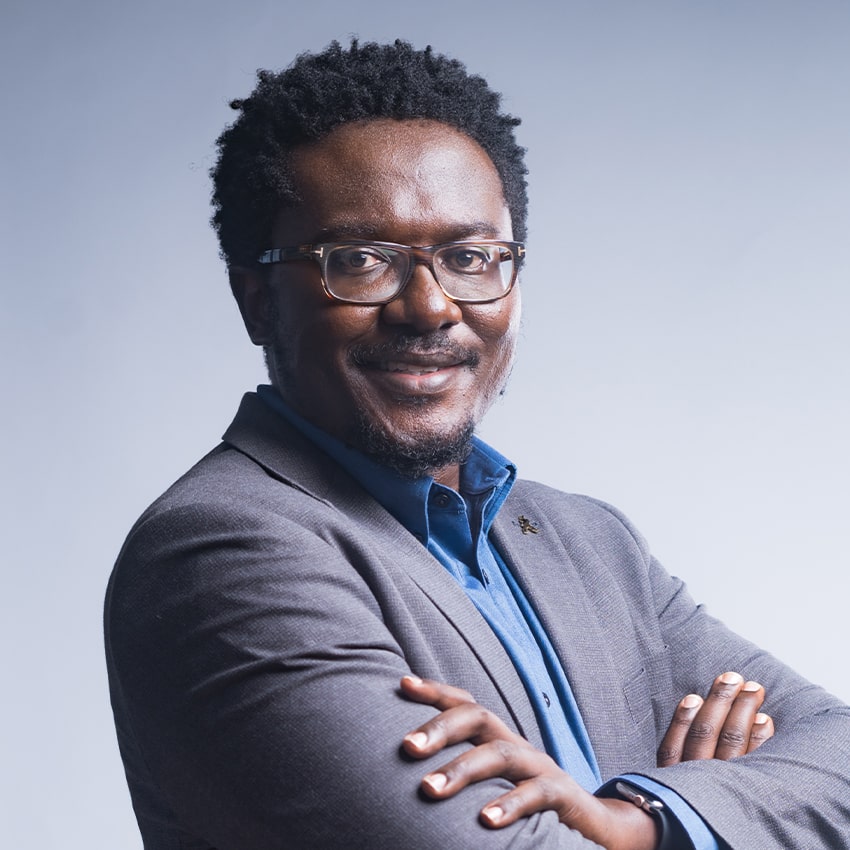 Nadida was appointed Kenya Breweries Limited as Legal Director on 1st June 2015 and later as EABL Legal Director in September 2018.
Nadida has built a credible and dynamic new legal function over the years under a strong legal mission to 'Enable and Protect Growth' for the business.  
This new legal function has been recognized internally and externally and covers the Brand Protection, Corporate Security, Information Management and Records, Corporate Governance and Legal departments. 
 
Nadida is commercially minded with a proven track record of delivering results in a highly dynamic corporate environment. He brings along vast experience in Commercial and Civil Litigation, Company and Corporate law, Criminal Law & Litigation having successfully managed complex legal operations in the FMCG sector for over 15 years. 
 
Prior to joining the EABL Group, Nadida was the Senior Legal Counsel for British American Tobacco East and Central Africa Area after four years in private practice.