Dr Obinna Anyalebechi, Managing Director, Serengeti Breweries Limited
SENIOR MANAGEMENT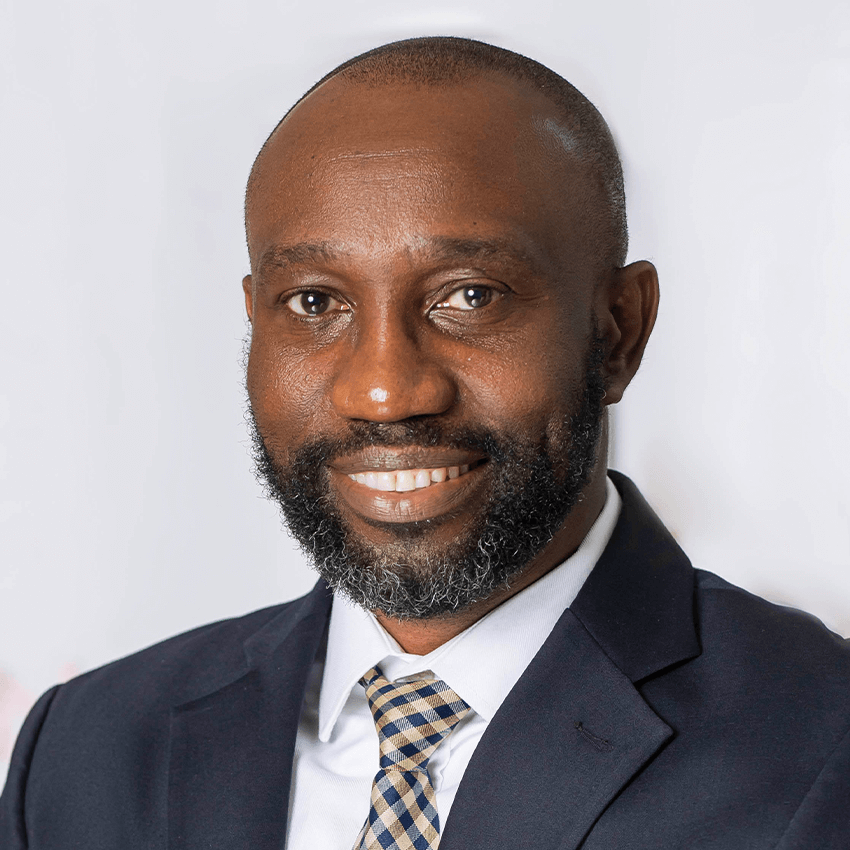 Dr Obinna Anyalebechi is the Managing Director of Serengeti Breweries Limited (SBL) from 1st March 2023.
Prior to his appointment, Dr. Obinna was the Field Sales and Operations at Diageo Great Britain for a year and half where he successfully elevated the levels of customer service, process innovation and data driven execution rigor.
He has over 16 years cognate experience in Marketing and Commercial functions garnered whilst working across different multinationals, brands and categories. He joined Diageo in 2012 and has held several roles including Customer Marketing Director, Nigeria and Commercial Director, Ghana.
Prior to joining Diageo, he held marketing roles at Promasidor Nigeria Limited and Unilever Nigeria PLC.
Obinna holds a Doctor of Veterinary Medicine degree from the University of Nigeria. He is an alumnus of the Darden School of Business, Cranfield School of Management and the I.E. Business School. He has also attended management courses at Harvard Business School, Yale School of Management and IMD.