Ms Temitope Akinsanya ,  Group Human Resources Director
SENIOR MANAGEMENT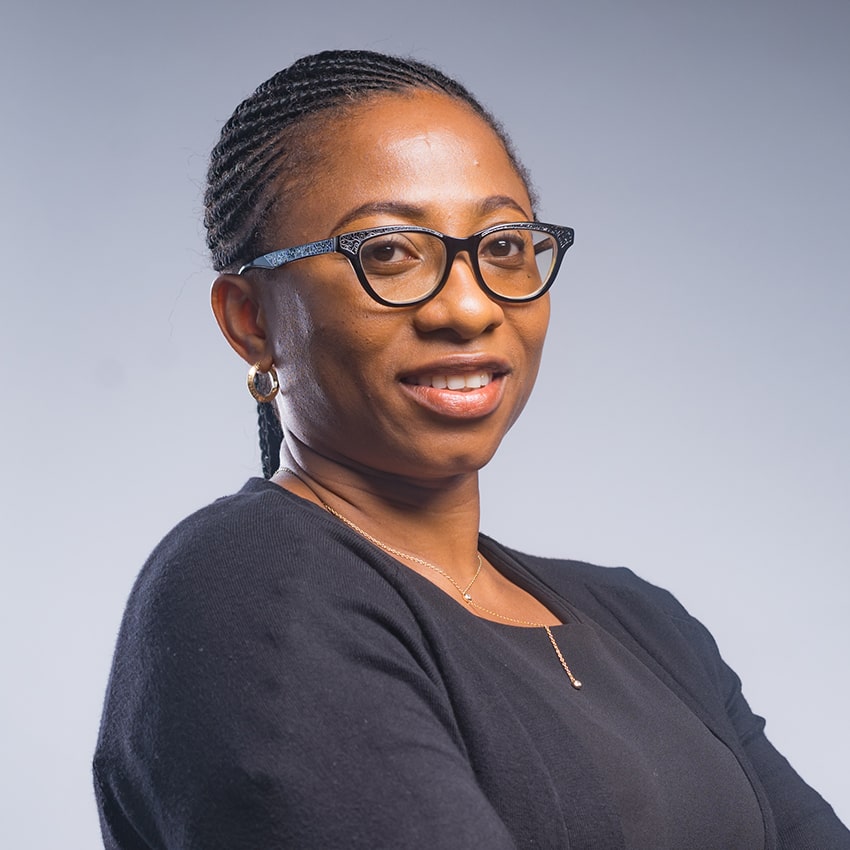 Temitope Akinsanya was appointed to the role of Group Human Resources Director, EABL effective 1st October 2021.
Temitope "Tope" brings a wealth of experience as an HR Professional and business leader with over 20 years working experience across Consulting, Banking & Finance, and Manufacturing sectors, in West  Africa.
The role also doubles up as the Human Resources Director for Kenya Breweries. Tope has a broad range of HR experience having worked with multinational organizations namely KPMG, Stanbic-IBTC and BAT.  
While at KPMG, she was Head of the Reward & Benefits Practice where she led consulting engagements for various clients on Rewards strategy development, compensation positioning, pay structure design, development & implementation of short term and long term (equity) incentive schemes, in line with industry trends.
At Stanbic-IBTC she played a pivotal role as the Head of HR Shared Services with a remarkable track record of leading the full range of HR transactional services, including payroll management and tax structuring, benefits structuring and management, headcount budgeting and monitoring, international mobility services, HR policy review and administration. She subsequently joined British American Tobacco in 2012 and held various HR roles within the business.
She was appointed as Area Head of Human Resources for West Africa in 2017, where she has been driving the delivery of the HR Strategy and Agenda across 16 BAT markets in West & Central Africa Area. This includes providing strategic HR leadership and business partnering support as a member of the West & Central Africa Area Leadership team in the pursuit of the overall business objectives.
She holds a Masters in Business Administration from the University of Leicester, UK and a B Sc Accounting from the University of Lagos. She is also a Certified Global Professional in Human Resources (GPHR) and an Associate in the Chartered Institute of Personnel Managers of Nigeria (ACIPM).